Make your reservation now
Pick up
Sign up to our Newsletter and get informed first, everything about our services.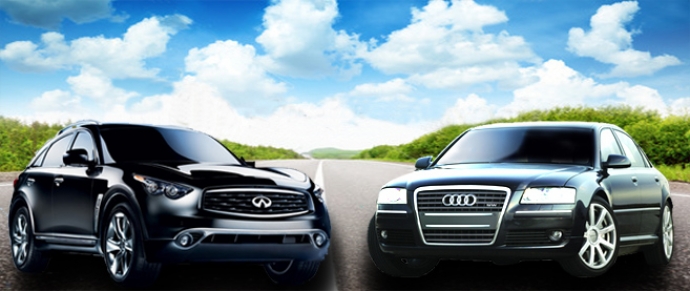 GRAND RESORT LAGONISI


A few kilometres away from Athens and on walking distance from the airport "ELEFTHERIOS VENIZELOS" in an excellent location is the GRAND RESORT LAGONISI. Hotel for people with particular finesse and sophisticated tastes, ideal Conference events, banquet rooms, SPA, and any desire or need of his customers, will leave satisfied even the most demanding.